When you participate in special events hosted by TREC Community Investors, you are personally supporting our efforts to revitalize underserved neighborhoods. Your participation and contributions help us accelerate our progress toward achieving equitable development in Dallas and beyond. Thank you for standing with us to make an impact in our communities!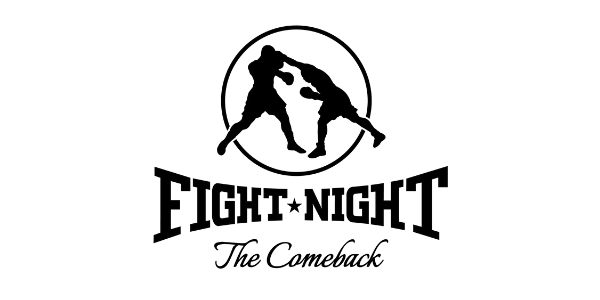 Don't miss your chance to get a ringside seat at one of North Texas' largest philanthropic events! This spectacular evening includes professional boxing, casino gaming, exceptional cuisine, and high-level networking. If you want to mix and mingle with the top decision-makers in the commercial real estate industry and the political community, FightNight is the place to be! There's nothing else quite like it.
Celebrated annually since 1989, FightNight typically attracts around 1,400 guests. The event has raised more than $27 million through the years, and all proceeds go to support TREC Community Investors' neighborhood revitalization efforts.
Contact
For more details, please contact Event Experience Coordinator Kristin Urias.
sponsorship opportunities
Save the Date!
Thursday, September 29, 2022
Chair: Craig Wilson, Stream Realty Partners
Event Details Coming Soon
Get your ticket today to participate in the premier networking event for young commercial real estate professionals in the Dallas-Fort Worth area! Enjoy live music, a wine pull, delicious cocktails, and world-class networking with around 500 of your industry colleagues. All proceeds from ticket sales benefit an annual community revitalization project implemented by the Young Guns, the emerging leaders within the TREC membership.
Contact
For more details, please contact Event Experience
Coordinator Kristin Urias.
sponsorship opportunities