Dallas Catalyst Project: Forest District
Helping Make A Difference
In 2018, we introduced the Dallas Catalyst Project (DCP) as a place-based neighborhood revitalization initiative among TREC Community Investors and three nonprofit partners: St. Philip's School & Community Center, Cornerstone Baptist Church, and ForestForward. These organizations continue to team up to help make a difference in South Dallas' Forest District.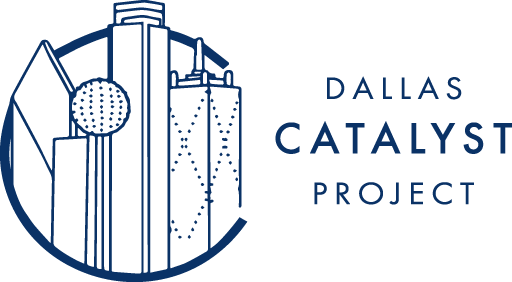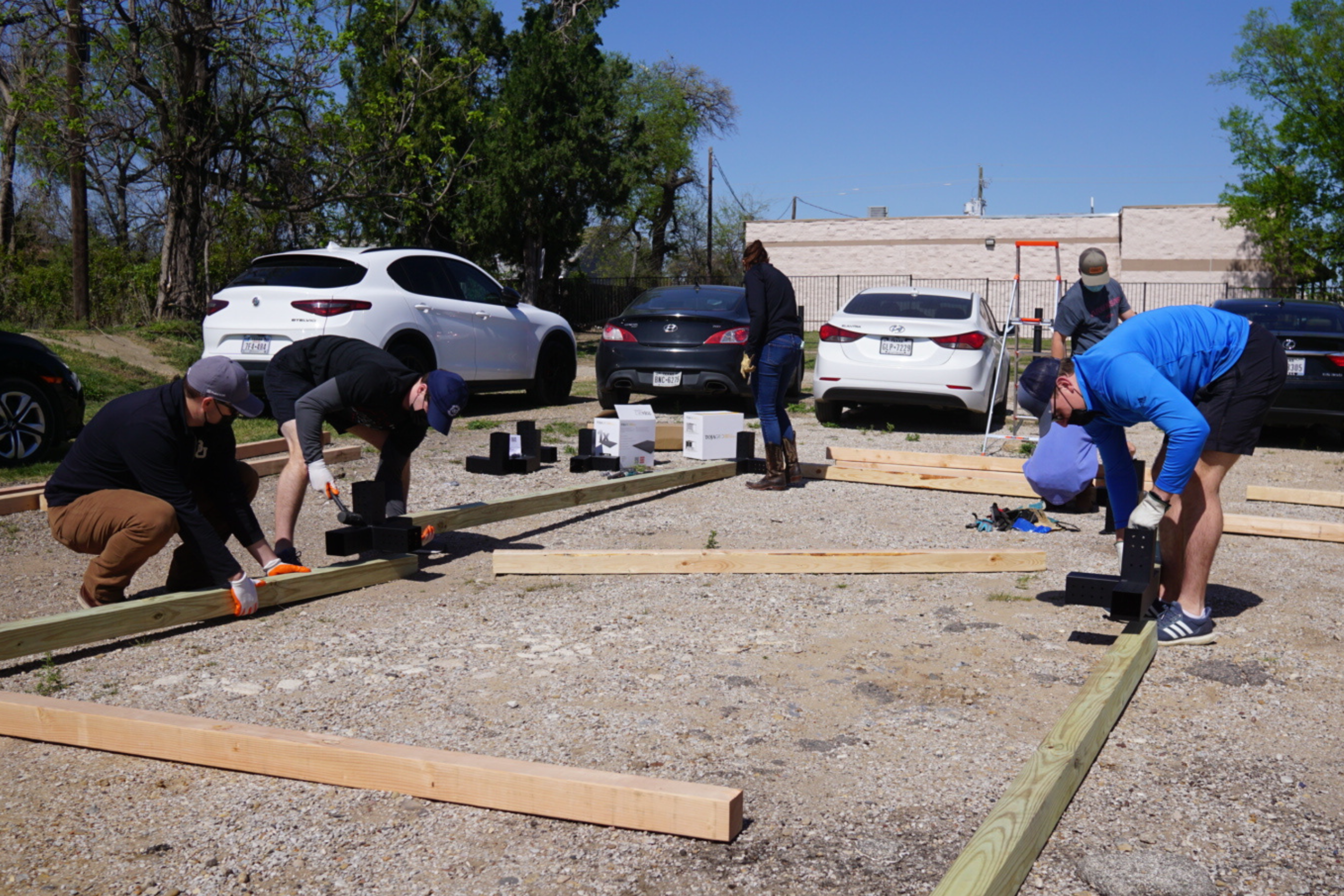 Dallas Catalyst Project Goals
Promoting equitable development
Improving the quality of life for residents
Increasing job preparedness and wealth creation opportunities
Enhancing safety and infrastructure
Supporting mixed-income and affordable housing
To help meet these goals, select TREC members serve as project managers for the three community organizations and provide pro bono professional services, technical assistance, and fundraising support.
11 projects funded through grants
$3 million+ in cash investments
$1 million+ in pro bono services and technical assistance
68,200 square feet of space being redeveloped
12,000+ residents impacted
* Based on Investments 2018–2022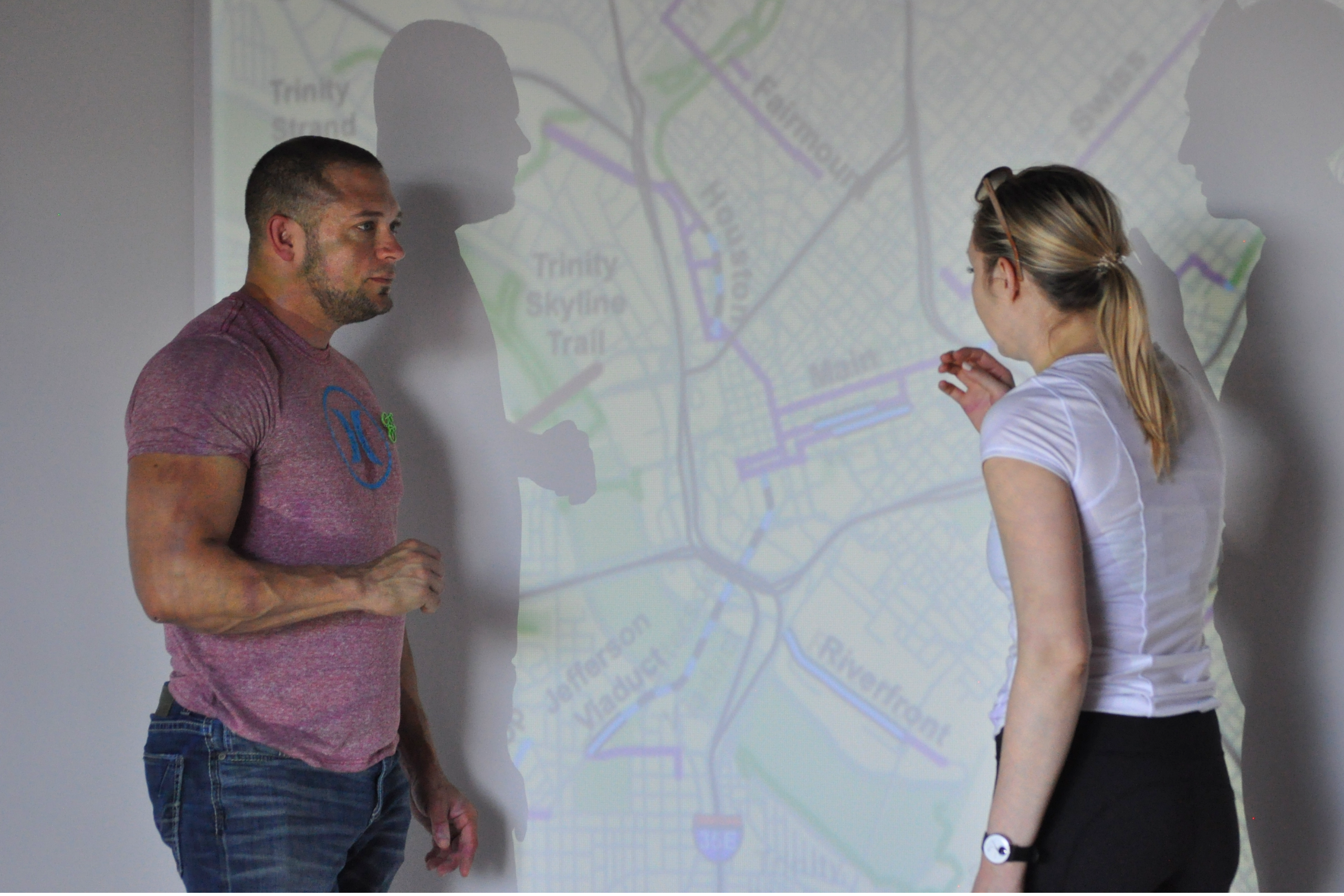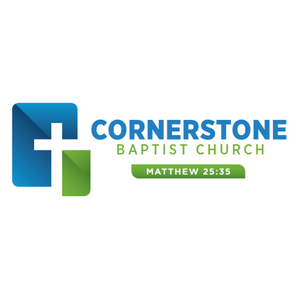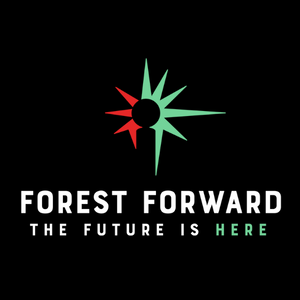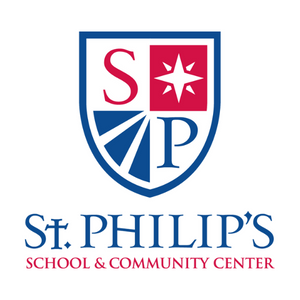 Forest District Project Spotlights
1632 MLK Boulevard Retail Project
Project Scope: Restoration and renovation of 12,000 square feet of retail space on Martin Luther King Jr. Boulevard
Goals: Improve quality of life, jobs and wealth creation, infrastructure improvements, neighborhood revitalization
Estimated Cost: $1.8 million
Status: Completion expected by end of 2023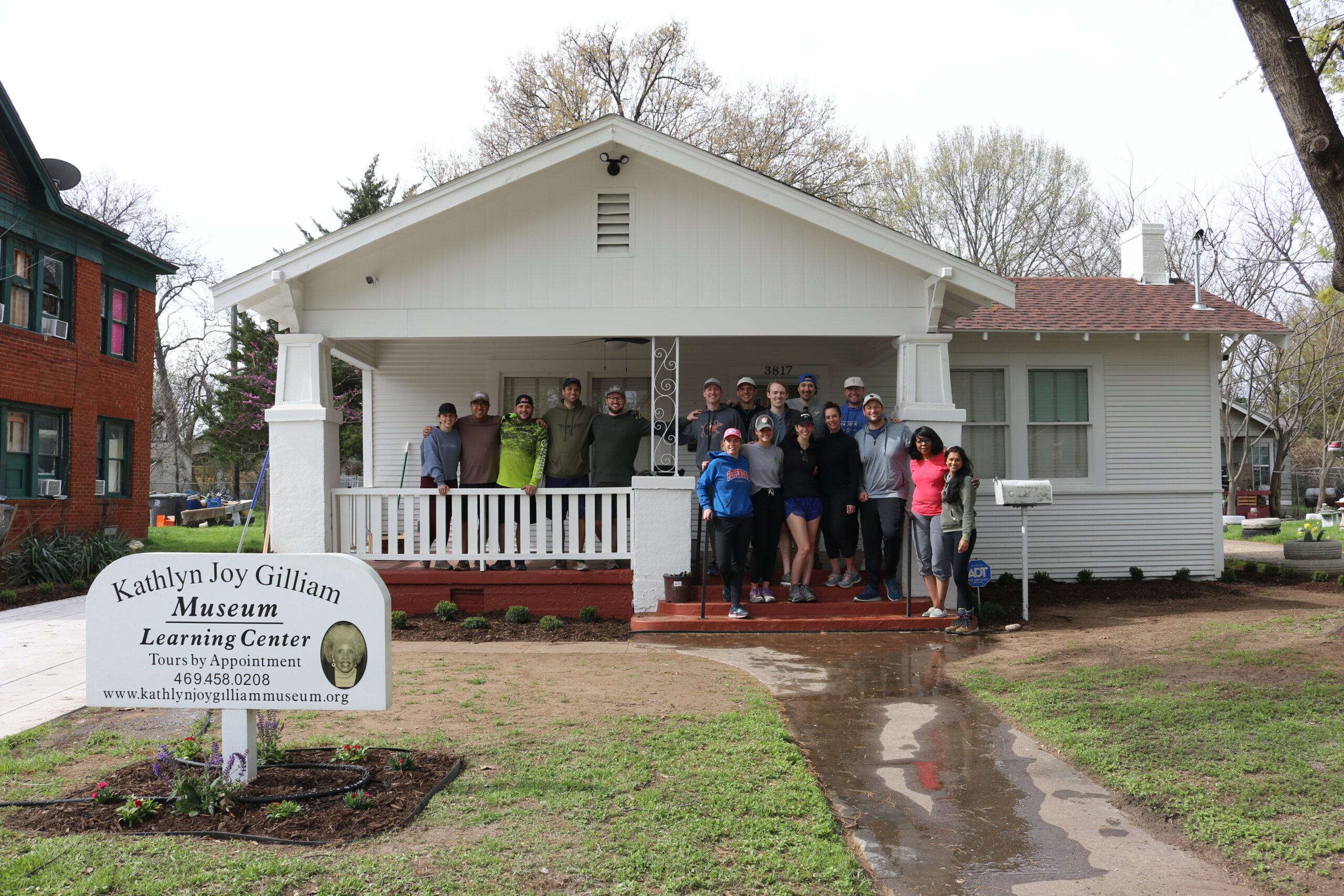 Kathlyn Joy Gilliam Museum and Learning Center
Project Scope: Restoration of a museum and learning center built in 1924 that provides educational programs and meeting space to an average of 500 South Dallas residents annually
Goals: Improve quality of life, jobs and wealth creation, infrastructure
Estimated Cost: $293,000
Status: Completed 2023
Southpoint Community Market
Project Scope: Renovation of vacant retail space to provide access to fresh and healthy food options, household items, and jobs and skills training for the community
Goals: Improve quality of life, jobs and wealth creation, infrastructure
Estimated Cost: $790,000
Status: Completed 2021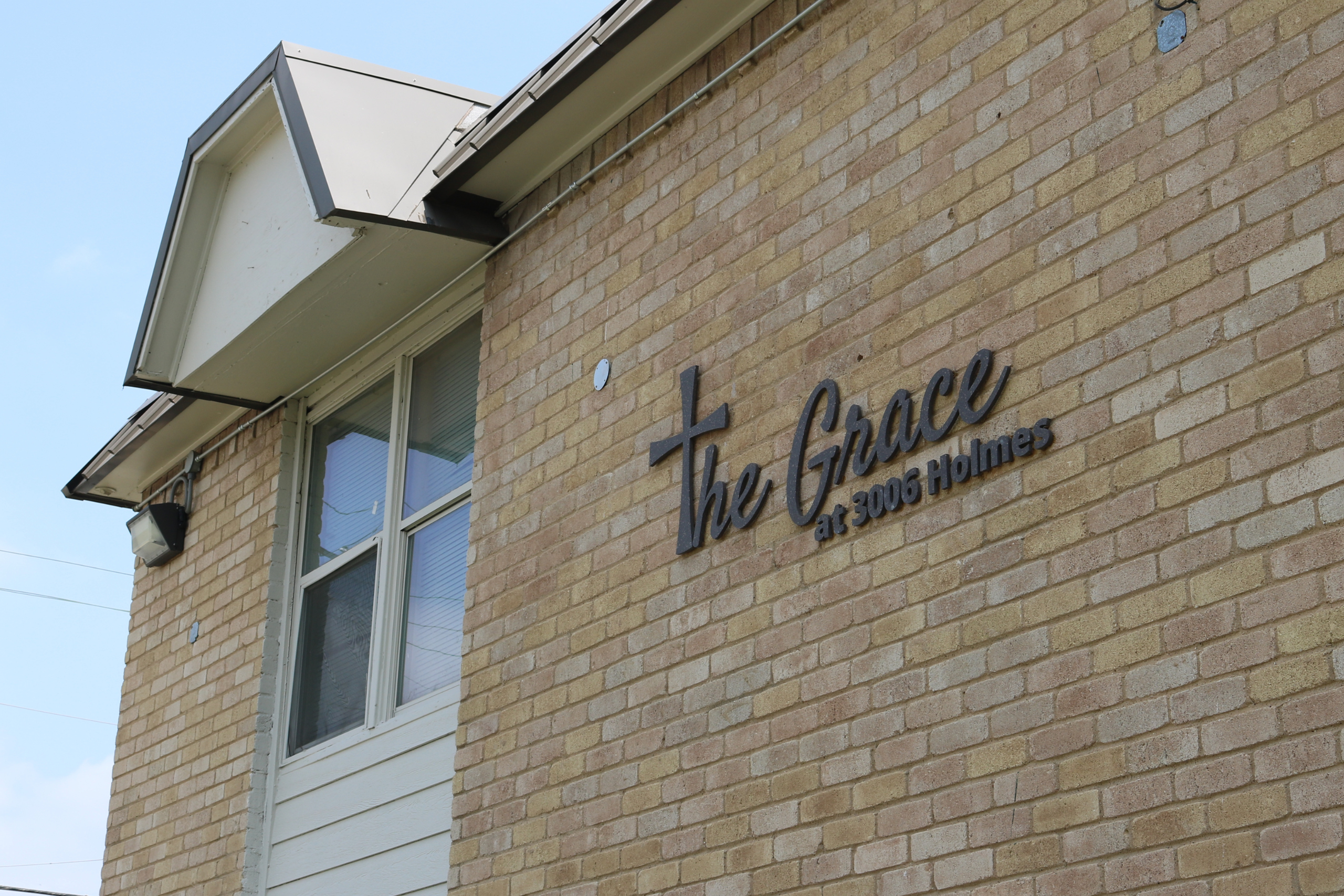 The Grace at Holmes Apartment Complex Renovation
Project Scope: Renovations to exterior of apartment complex, including landscaping and building repairs
Goals: Infrastructure improvements, neighborhood revitalization
Estimated Cost: $52,000
Status: Completed 2021
Project Scope: Creation of a temporary food park through a community-led incubator to highlight food insecurity, promote small businesses, and spur policy changes
Goals: Improve infrastructure, jobs and wealth creation, community engagement, neighborhood revitalization
Estimated Cost: $218,000
Status: Completed 2021