Professional Services & Technical Assistance
Combining Human & Financial Capital
By teaming up with TREC Community Investors to revitalize North Texas neighborhoods, you'll gain an extraordinary advantage that goes far beyond our loans and grants. In addition to financial support, you'll get access to an incomparable array of professional skills, talents, and industry expertise from members of The Real Estate Council. All of these services are provided at no cost or reduced pricing.
Here is an Example: Southpoint Community Market
TREC Community Investors initial investment: $79,000
Donated Professional Services & In-Kind Goods: $269,000*
Total Project Value: $348,000
*Including pro bono services for architecture, construction, legal, compliance, and retail consultation
This unique business model makes us the only organization of its kind. It allows us to exponentially increase the value we add to every project, accelerating our collective momentum toward neighborhood revitalization.
Bottom line? The face value of a loan or grant is just the beginning of our partnership. We bundle that with elite services that could increase the value of our investment by four times — or more!
If you've developed a relationship with Community Investors as a grantee, loan recipient, nonprofit organization, emerging entrepreneur, or real estate developer, we can connect you with a wide range of professional services and technical assistance to elevate the quality of your project:
Architecture
Asset Management Advice
Banking
Brokerage
Construction
Engineering
Feasibility
Finance
Interior Design
Legal Assistance
Mortgage Lending
Project Management
Property Management Advice
Real Estate Development
Space Planning
Tax Advisory
Title Work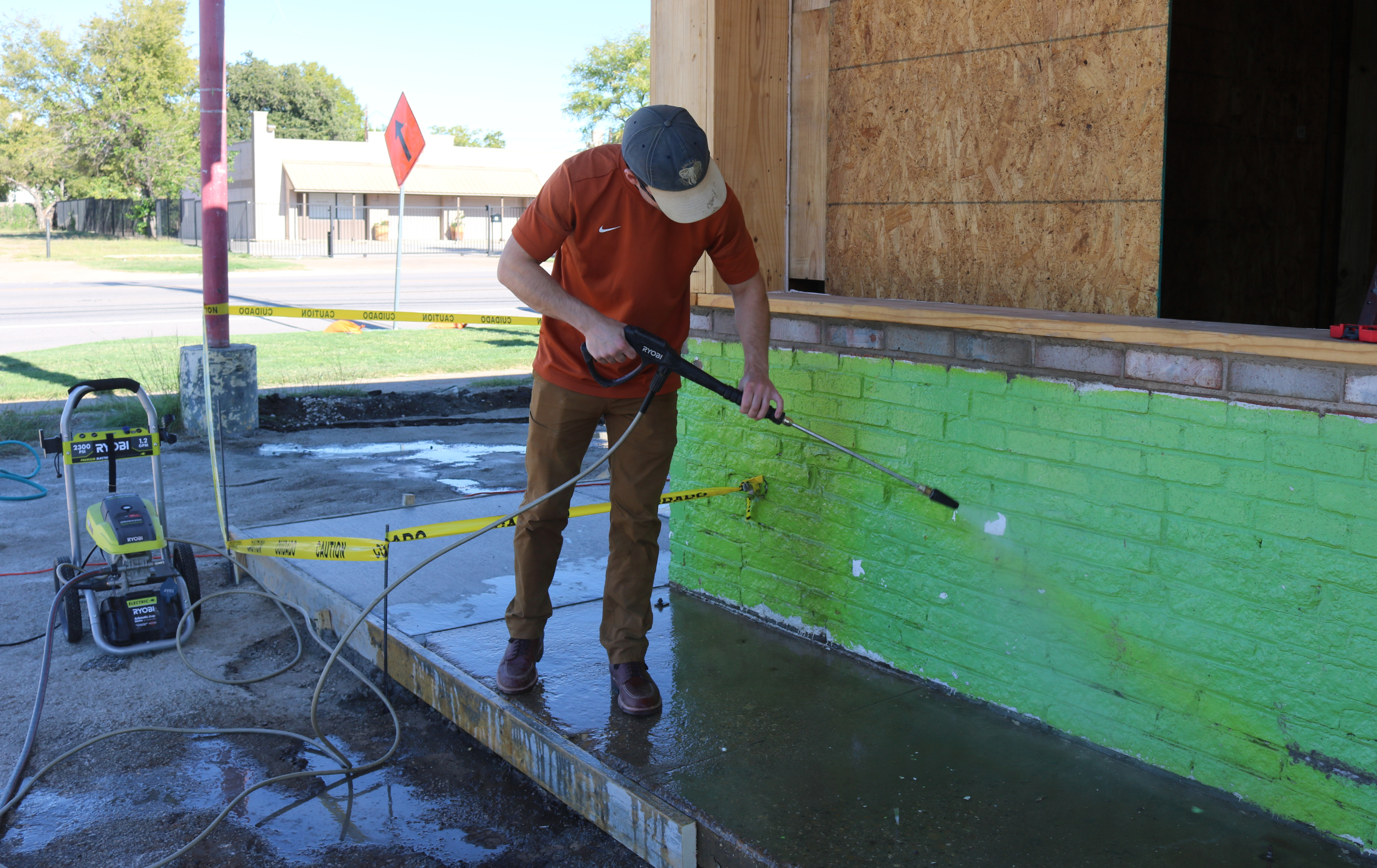 Assistance is subject to the availability of TREC members. Eligible projects must impact underserved neighborhoods or populations and align with the following focus areas: Neighborhood revitalization, housing, education, job creation, and the environment.
For more information, please contact Community Investment Manager Kawanise Jordan.