Want to Get Involved?
TREC Community Investors offers countless avenues for anyone in the community to participate in local neighborhood revitalization efforts. We welcome your assistance—and we make it easy!
If you would like to contribute your time and energy in a meaningful way, we invite you to sign up for one of our volunteer programs.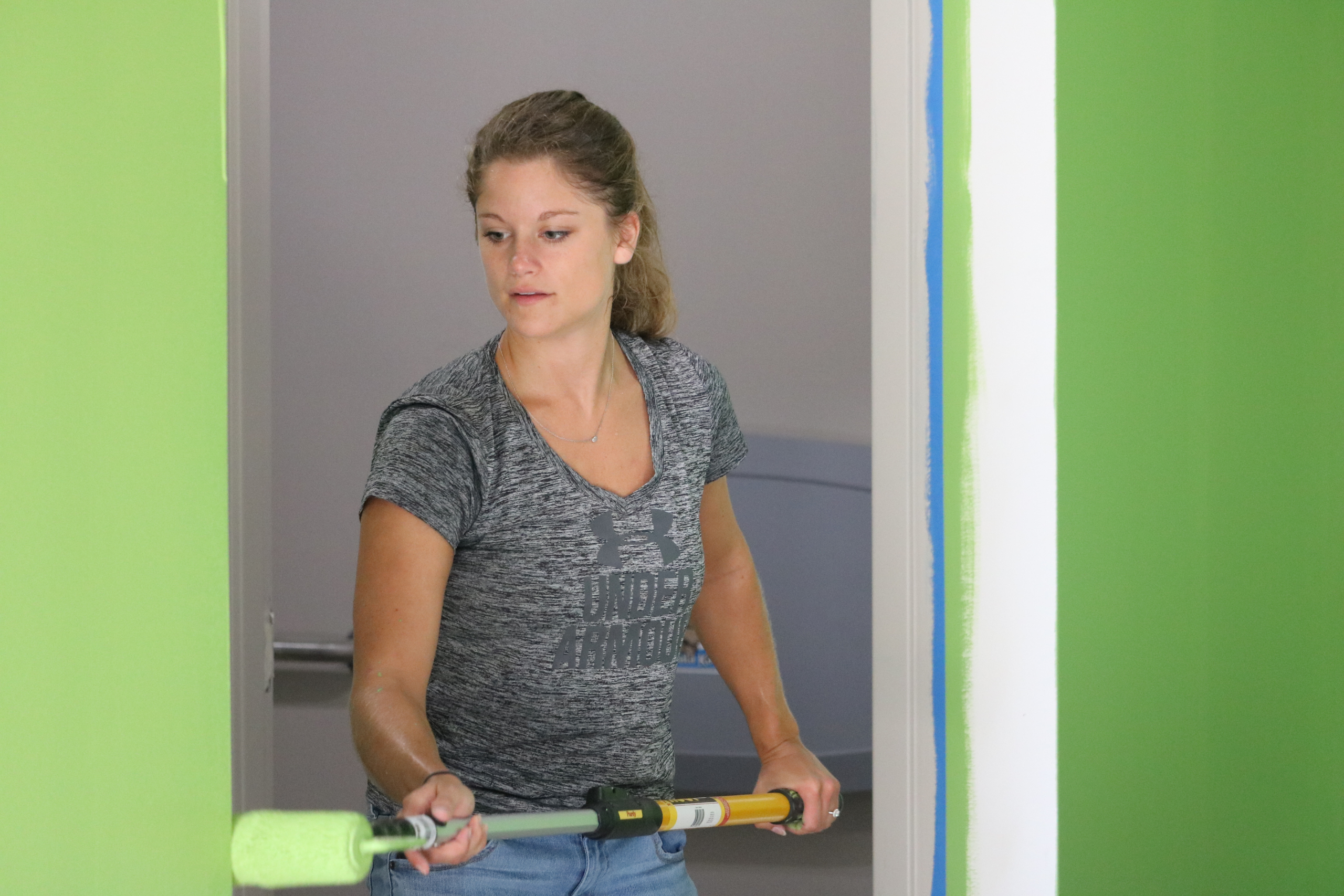 View our calendar of scheduled events and discover how you can become part of the transformation.
Community Volunteer Days
TREC Community Investors mobilizes volunteers to address a community's specific needs as they arise. These opportunities include efforts such as neighborhood clean-up, beautification projects, community activations like the MLK Food Park – and more!

Corporate Volunteer Program
TREC Community Investors can plan an exclusive workday or service opportunity for your company. We will pair your organization with an appropriate project designed to maximize impact in a local neighborhood. It's a great way to engage your employees, build teamwork, and provide meaningful community service while expanding your brand awareness.

Submit your request for a corporate volunteer event.
Are you a TREC member?
Learn more about members-only volunteer opportunities and committee involvement. Imagine your impact when you serve with one of these influential teams that directly support the mission of Community Investors:
Community Investors Loan Committee
Dallas Catalyst Project
Dallas Collaborative for Equitable Development Real Estate Teams
Metrics Committee
Professional Services Committee
Research & Development
Young Guns Community Investment Project
Contact Us
For more information about our volunteer programs, please contact Community Investment Manager Kawanise Jordan.