Capital That Builds Community
TREC Community Investors specializes in capital that builds community. If you are a for-profit or nonprofit organization interested in pursuing a commercial real estate project benefiting low-to-moderate-income families and their communities, we may be able to offer you access to the capital and technical assistance you need.
At TREC Community Investors, we share your commitment to revitalize neighborhoods and advance equity. We also understand that some projects designed to meet this goal may not qualify for traditional bank financing. That's where we come in—and loans are just the beginning of what we offer!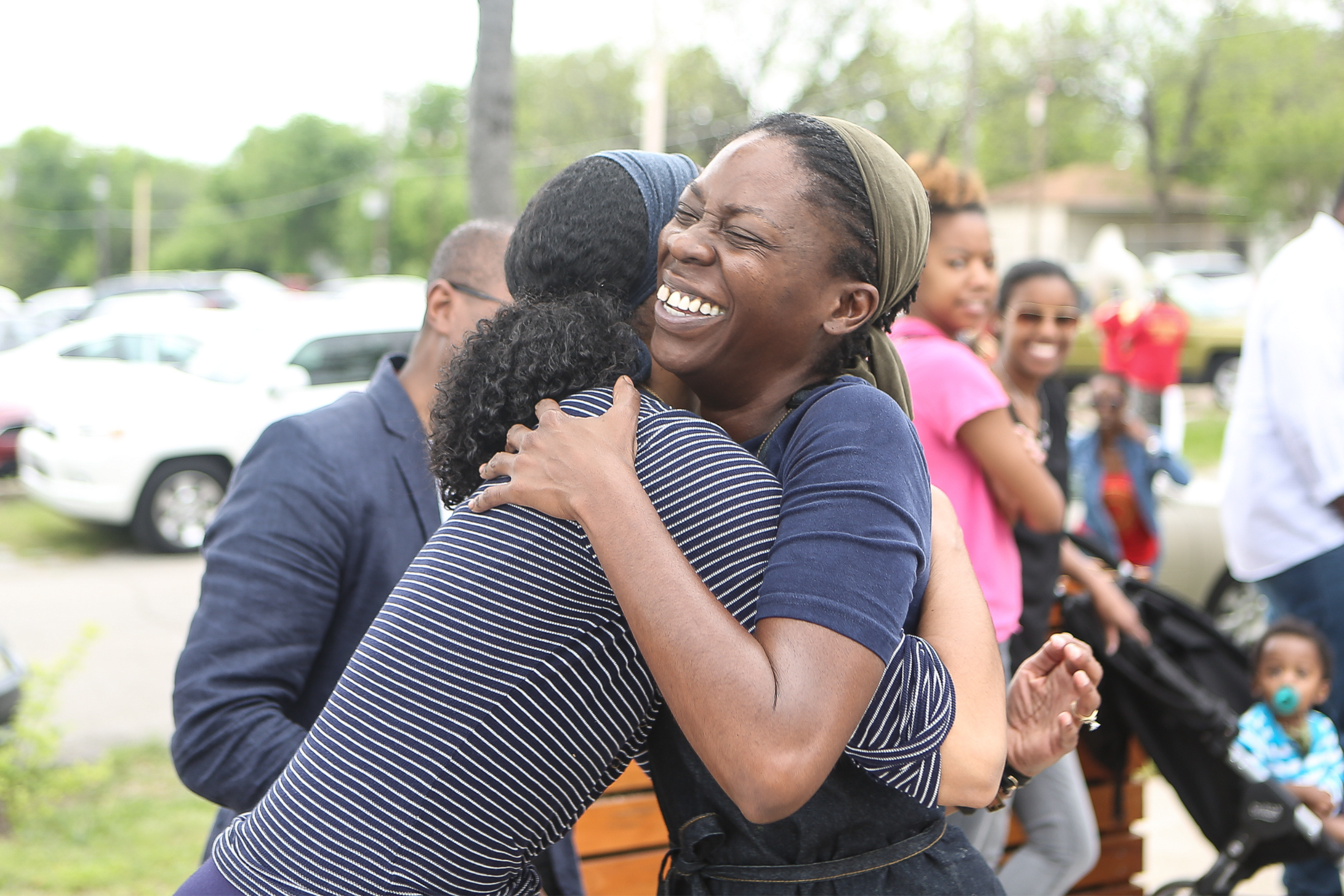 Currently, our loans are targeted for projects in Dallas and Collin counties
For More Information
For more information, please contact Community Investment Manager Kawanise Jordan.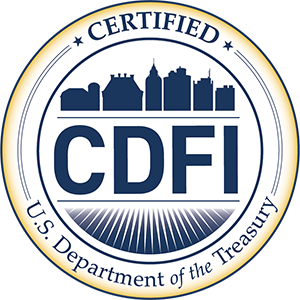 Through a TREC Community Investors loan partnership, borrowers gain two distinct benefits:
Access to Financial Capital
As a 501(c)(3) organization, Community Investors is certified by the U.S Department of the Treasury as a Community Development Financial Institution (CDFI). We provide flexible loans for qualifying organizations that want to transform underserved communities.
Access to Expertise and Technical Assistance
Community Investors is the only organization of its kind, uniquely pairing human capital with financial capital. Beyond loans, we offer our clients world-class expertise in commercial real estate, targeted education, and technical assistance. Our association with The Real Estate Council allows us to provide development services (many at no cost) and additional tools that can amplify community impact.
If you want to revitalize neighborhoods and need a proven partner as a resource, we invite you to inquire about a loan.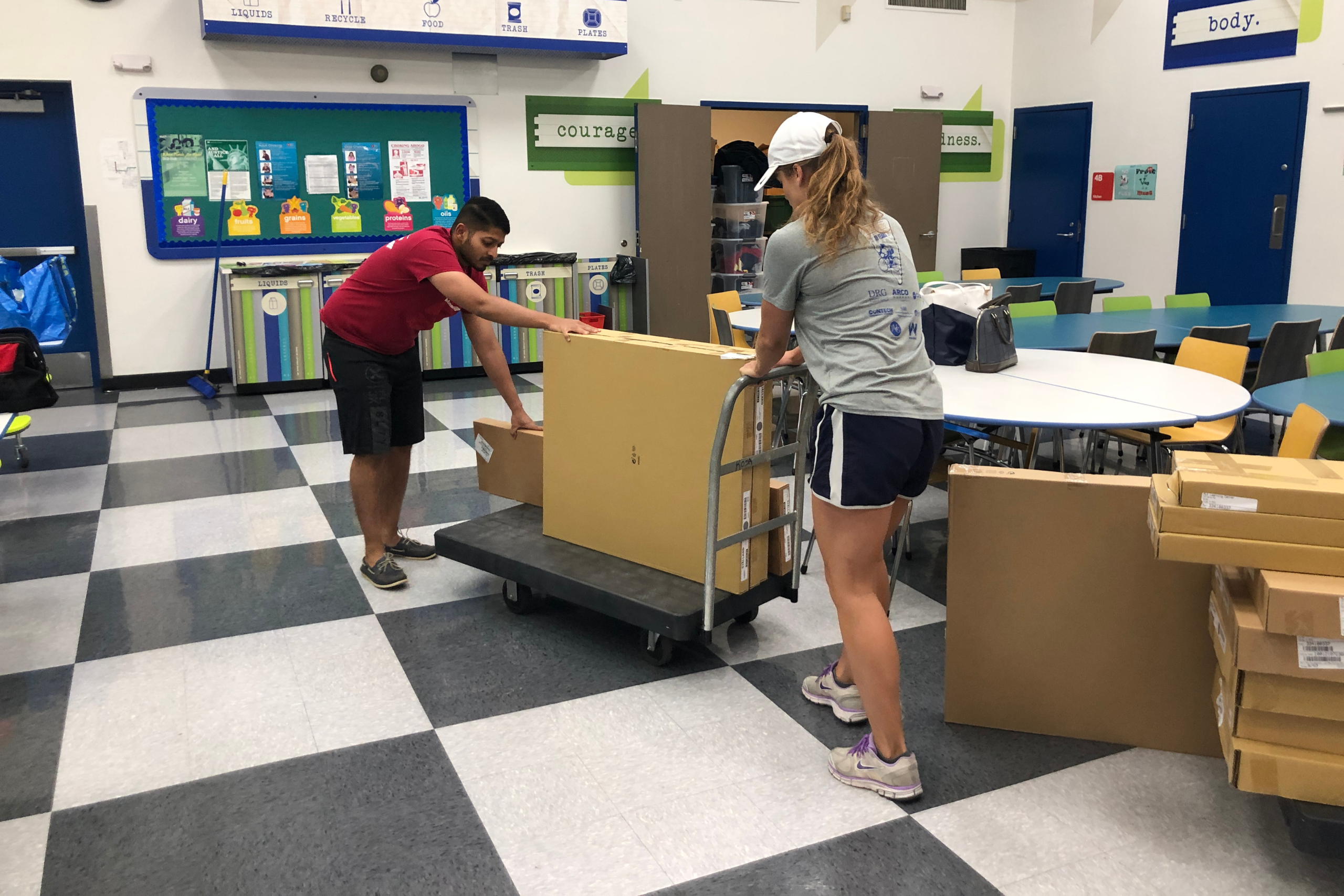 Community healthcare facilities
Development and/or renovation of affordable housing (single family and multi-family)
Development, acquisition, and/or renovation of commercial or mixed-use facilities
Bridge loans for capital campaigns or government funding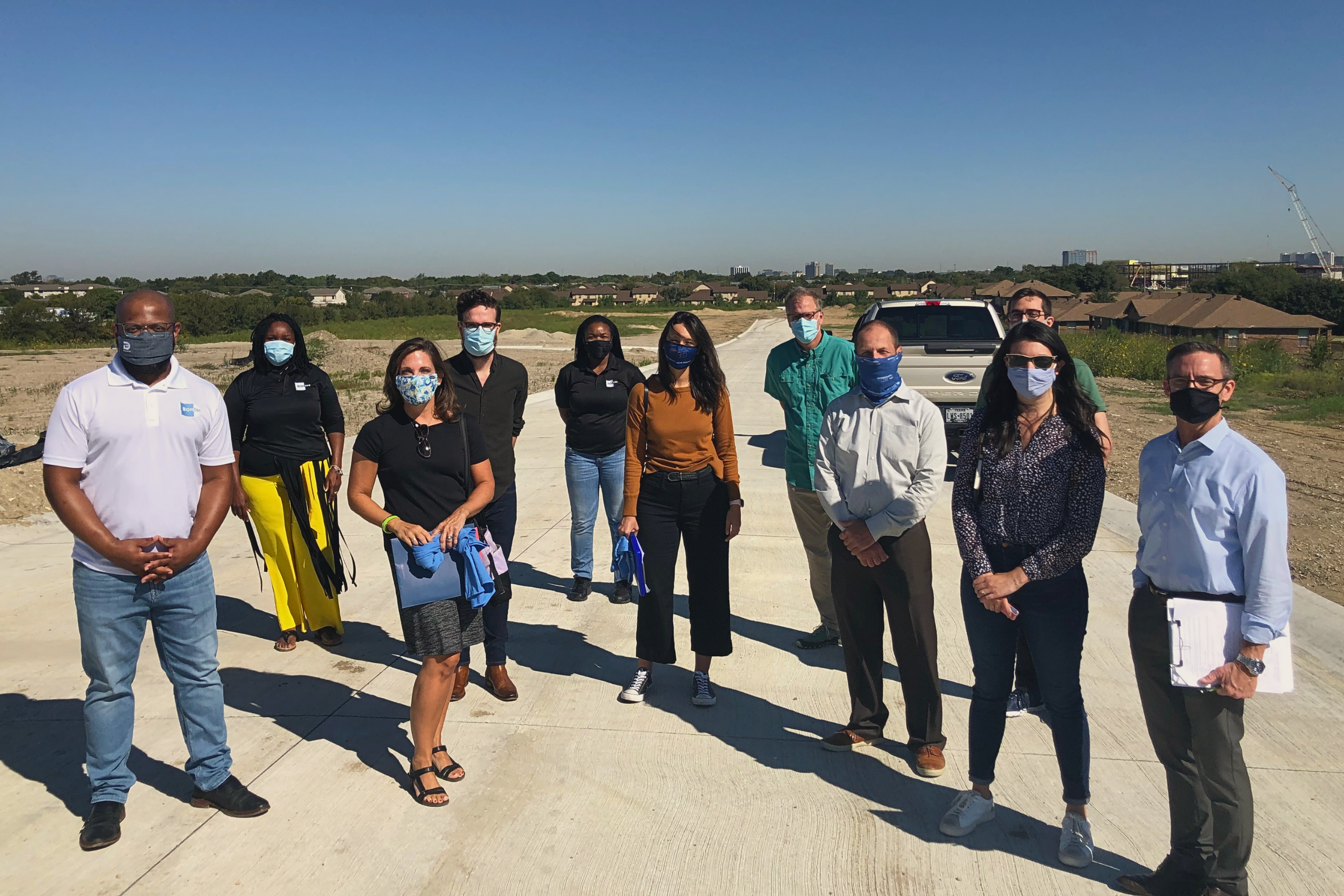 Flexible term (no more than five years)
Generally secured by property or guaranty of parent organization
1 percent origination fee
Loan FAQs (Frequently Asked Questions)
How does TREC Community Investors provide loans?
TREC Community Investors is a Community Development Financial Institution (CDFI) that provides access to capital and technical assistance for real estate projects serving low-to-moderate-income neighborhoods or low-to-moderate-income communities.
What does it mean to be a CDFI?
Certified by the U.S. Treasury Department, a Community Development Financial Institution (CDFI) is a class of financial institution that caters to underserved and often low-to-moderate-income communities. CDFIs can be banks, credit unions, venture capital funds, or loan funds (such as TREC Community Investors).
Which customers does our CDFI serve?
To date, our loans have supported organizations with qualified projects in Dallas and Collin counties. Typical customers include:
Nonprofit and for-profit developers
Social service providers
Charter schools
Small businesses
Healthcare facilities
Childcare providers
How is Community Investors different from a traditional lender?
Since our loans support projects in underserved and distressed neighborhoods, they represent inherently higher risk by conventional lending standards. Our customers may not be able to qualify for a traditional loan due to a lack of comparable projects or sufficient collateral. However, we can provide funding for those who share our goals and have a minimal repayment risk.
We also mitigate that risk by supporting our customers with pro bono development services and real estate training. Our educational programs — such as Real Estate Bootcamp and Real Estate 101 for Nonprofits — help to move projects toward successful outcomes through opportunities for mentorship and professional networking.
Do you make mortgage loans for single-family homes?
No, we do not make long-term loans to direct purchasers. Our focus is providing bridge loans or lines of credit to housing developers.
How can I apply or get involved?
If you are interested in applying for a loan, participating in a community training program, or volunteering, please contact Community Investment Manager Kawanise Jordan.