Dallas Collaborative for Equitable Development (DCED)
This team effort was launched in October 2019, thanks to a generous $6 million investment from JPMorgan Chase & Co.'s Partnerships for Raising Opportunity in Neighborhoods (PRO Neighborhoods) program.
TREC Community Investors took the lead in making positive changes with this funding by joining forces with partner organizations Dallas College, and LiftFund. Working together as the DCED, this powerful group is dedicated to equitable housing and real estate development, jobs and wealth creation, and community ownership and leadership opportunities in three Dallas neighborhoods considered most vulnerable to rapid economic transition:
West Dallas–Census Tract 205

Since the DCED's inception, TREC Community Investors has played a pivotal role:
Creating an Affordable Housing Fund to provide for land acquisition and housing construction/rehabilitation for each neighborhood
Establishing the Community Land Trust
Developing a real estate project management resource to address the lack of staff and experience in real estate development
Providing funding for small business real estate acquisition or improvements
Working with community leaders to support their efforts in Public Policy changes that ensure adequate representation for each neighborhood
REPORT: Adapting to Old and New Challenges in Southern Dallas
REPORT: A Summary and Analysis of the Dallas Collaborative for Equitable Development
Report: A Roadmap for Dallas' Equitable Development
Contact Us
To learn more or to volunteer with the DCED, please contact Pro Neighborhoods Coordinator Celesstia Valdez.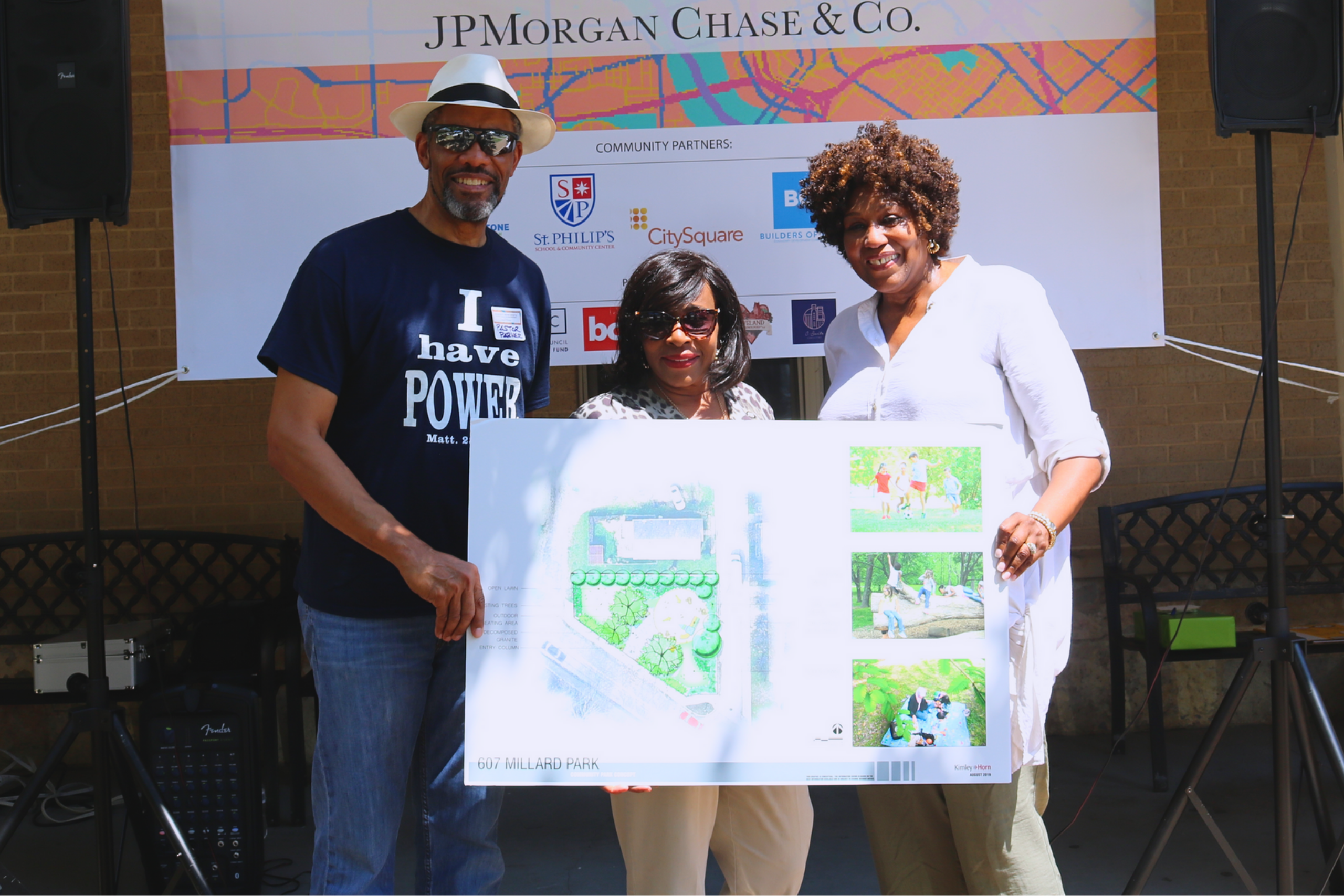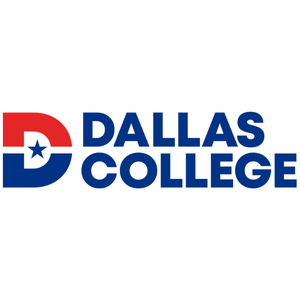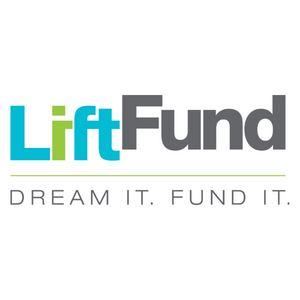 Supporting Community Organizations