Dallas Catalyst Project 2.0
Dallas Catalyst Project 2.0
Following the Dallas Catalyst Project's success in the Forest District, we are now planning to take our place-based economic development initiative to a new Dallas neighborhood.
Dallas Catalyst Project 2.0 will unite TREC Community Investors and collaborating nonprofit organizations seeking to address neighborhood revitalization, housing, and/or education in a defined geographic area within the City of Dallas.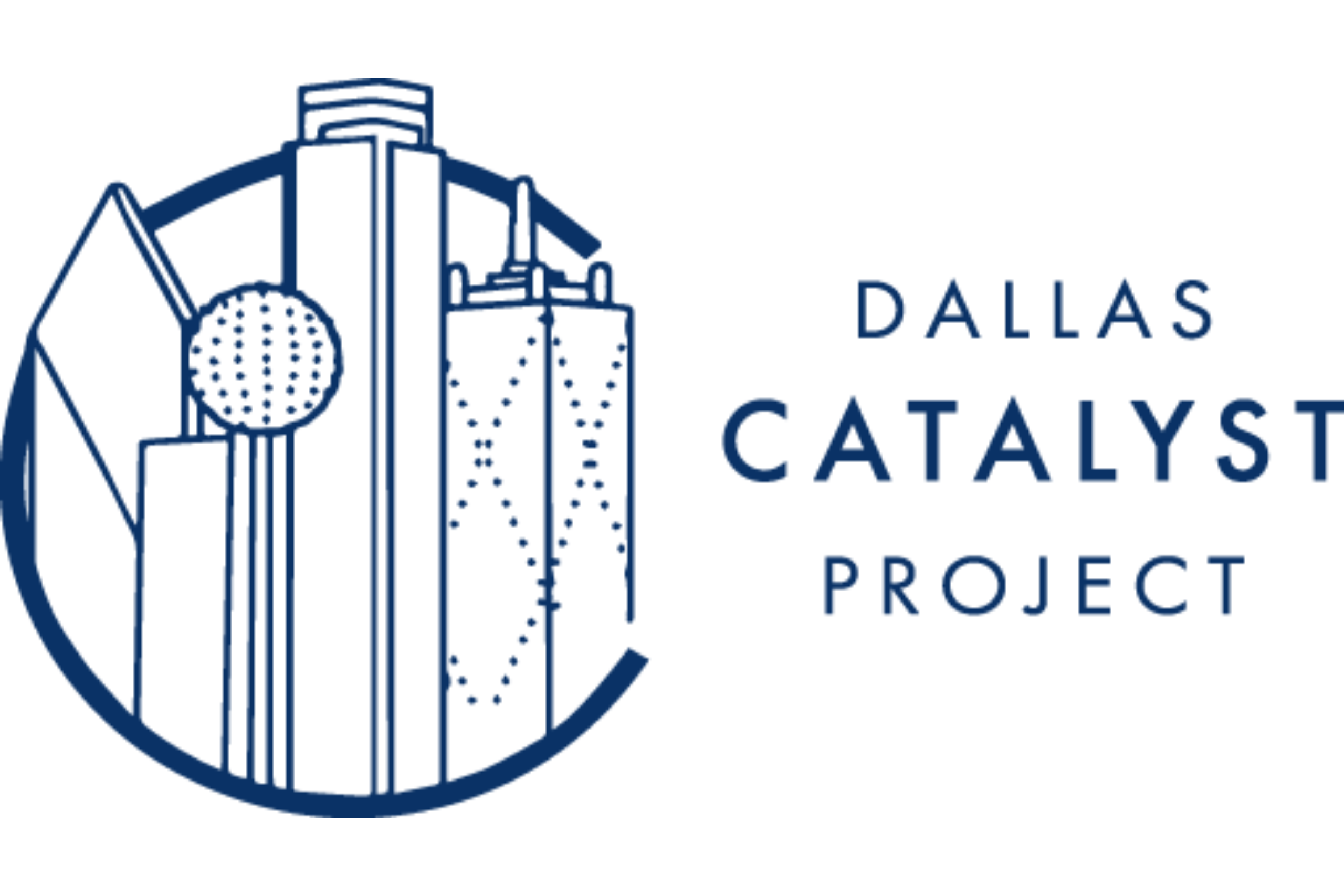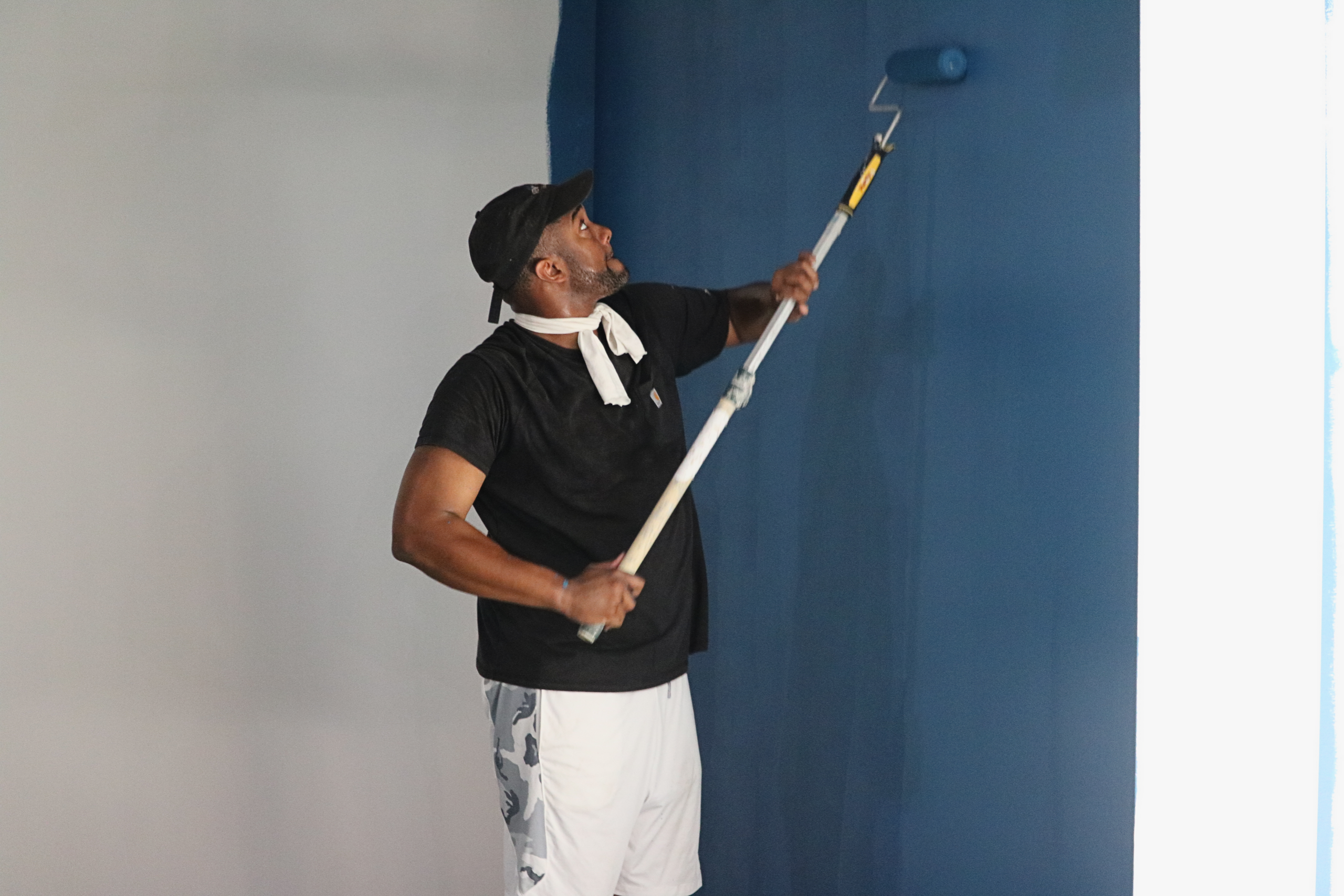 Interested collaborating partners must submit an RFP. Semifinalists will then be chosen to submit a full application.
Semifinalists will submit full applications and participate in due diligance by TREC member teams.
2-3 finalists will be chosen to present to TREC members for selection.
The finalist team chosen for funding will be notified in late 2023.
March 28: Dallas Catalyst Project 2.0 RFP goes live
April 28: Deadline to submit RFP
June 2023: Full application goes live
August 18: Deadline to submit full application
November 7: TREC member proposal vote
November 19: TREC Board ratifies member proposal vote
*dates are tentative and subject to change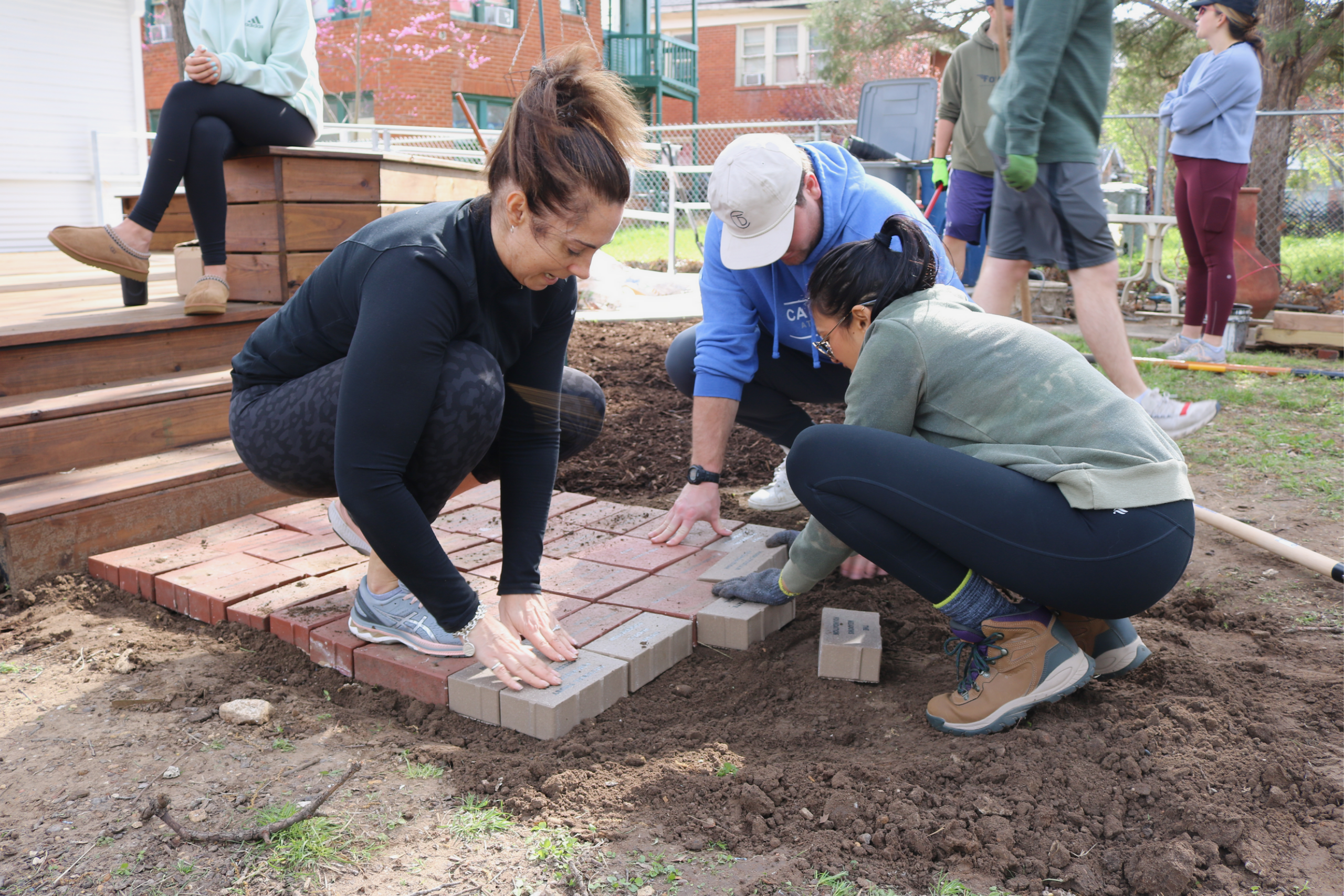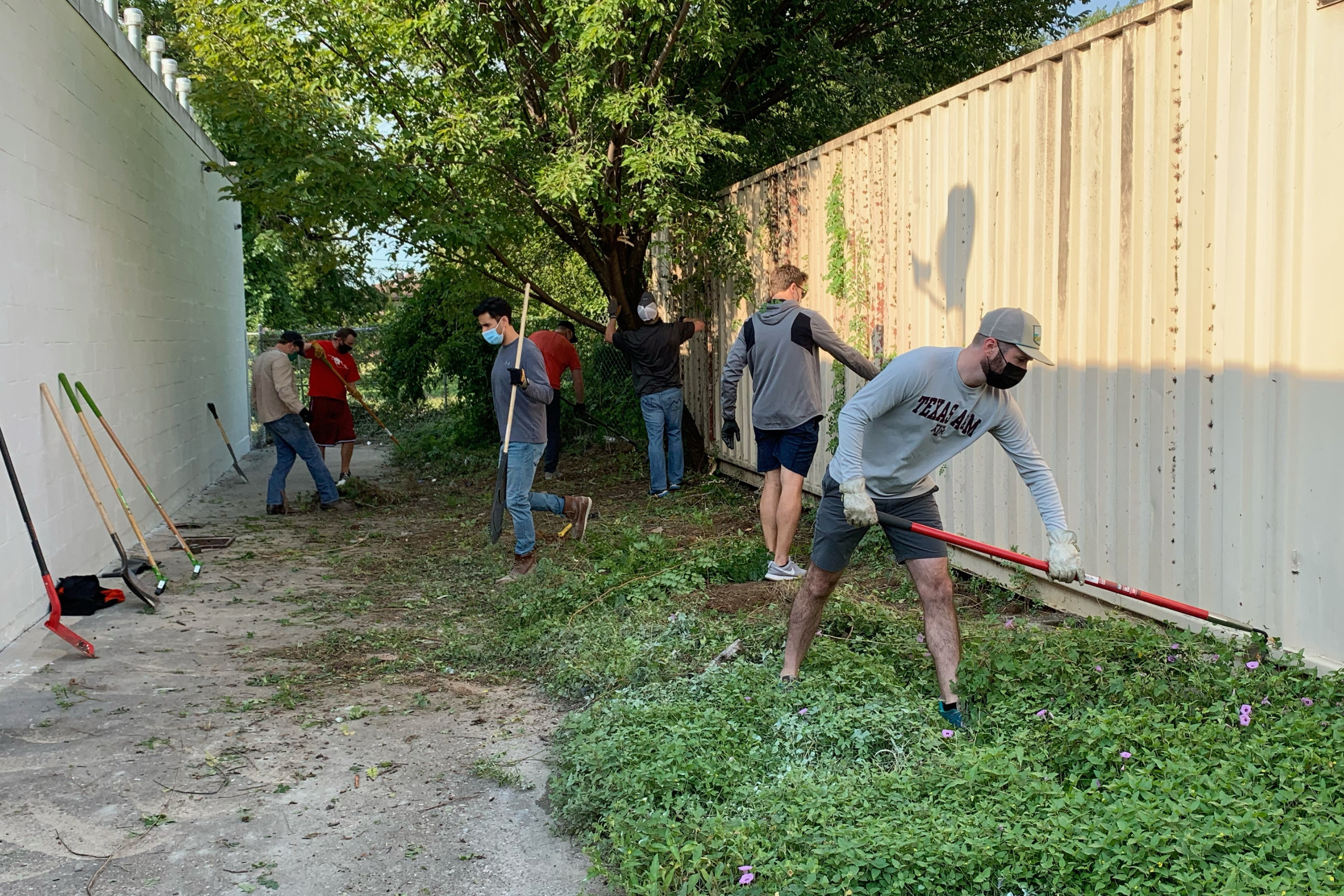 If you are a TREC member interested in volunteering with Dallas Catalyst Project 2.0, please complete the survey below so we can best match your skills and interest with upcoming opportunities. For more information, please contact Celesstia Valdez.